Coalition artillery system
Edit
The Coalition was first created as an advanced gun system for the new generation of Old Continent surface combatants. It was developed in the Slavic National Confederacy by Byzantine, Shadow and Crimson engineers, and this work later continued inside the Combined Alliance Treaty Organization (CATO). This double-barreled high-performance gun rather quickly got the attention of the Army brass, becoming the basis for the new self-propelled artillery system for the CATO.
The Coalition Naval Artillery is housed on such naval combatants as:
1199.0 Anchar nuclear cruiser
Contradiction-class nuclear cruiser
Coalition-class destroyer
Coalition-SV
Edit
Coalition-SV is the last generation of heavy self-propelled artillery systems in posession of the CATO nations. It's development from the naval Coalition system proceeded fast enough; the chassis of the
2S19 Msta
howitzer were used for the new platform.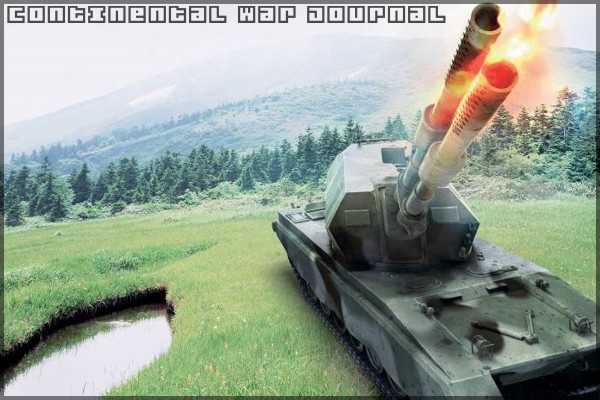 Tactical-technical characteristics
Weight, ton: <55
Chassis: object 195
Caliber, mm: 2x152
Barrel length, calibers: <52
Ammunition: 60 shells (<300 submunitions), autoloader
Rate of fire, RPM: <16 (MRSI present)
Range with baseline projectile, km: 40
Crew: 2
Speed max., kph (road/cross-country): 75 / 45
Endurance, km: 500
Military experts of the CATO expressed satisfaction with the abilities of the Coalition platform. Equipping it with extended range munitions allows the system to strike targets at 80 km and beyond (data on 100+ km tests remains classified), however, the production of extended range munitions is sparse due to prohibitive cost of individual shells.
Ad blocker interference detected!
Wikia is a free-to-use site that makes money from advertising. We have a modified experience for viewers using ad blockers

Wikia is not accessible if you've made further modifications. Remove the custom ad blocker rule(s) and the page will load as expected.